Intelligent design with world class fabrication.
We've married intelligent design – based on over 30 years of experience – with world class fabrication capabilities. Our briners are produced in several manufacturing sites nationwide, and plant selection is based on the logistics and delivery requirements of your project.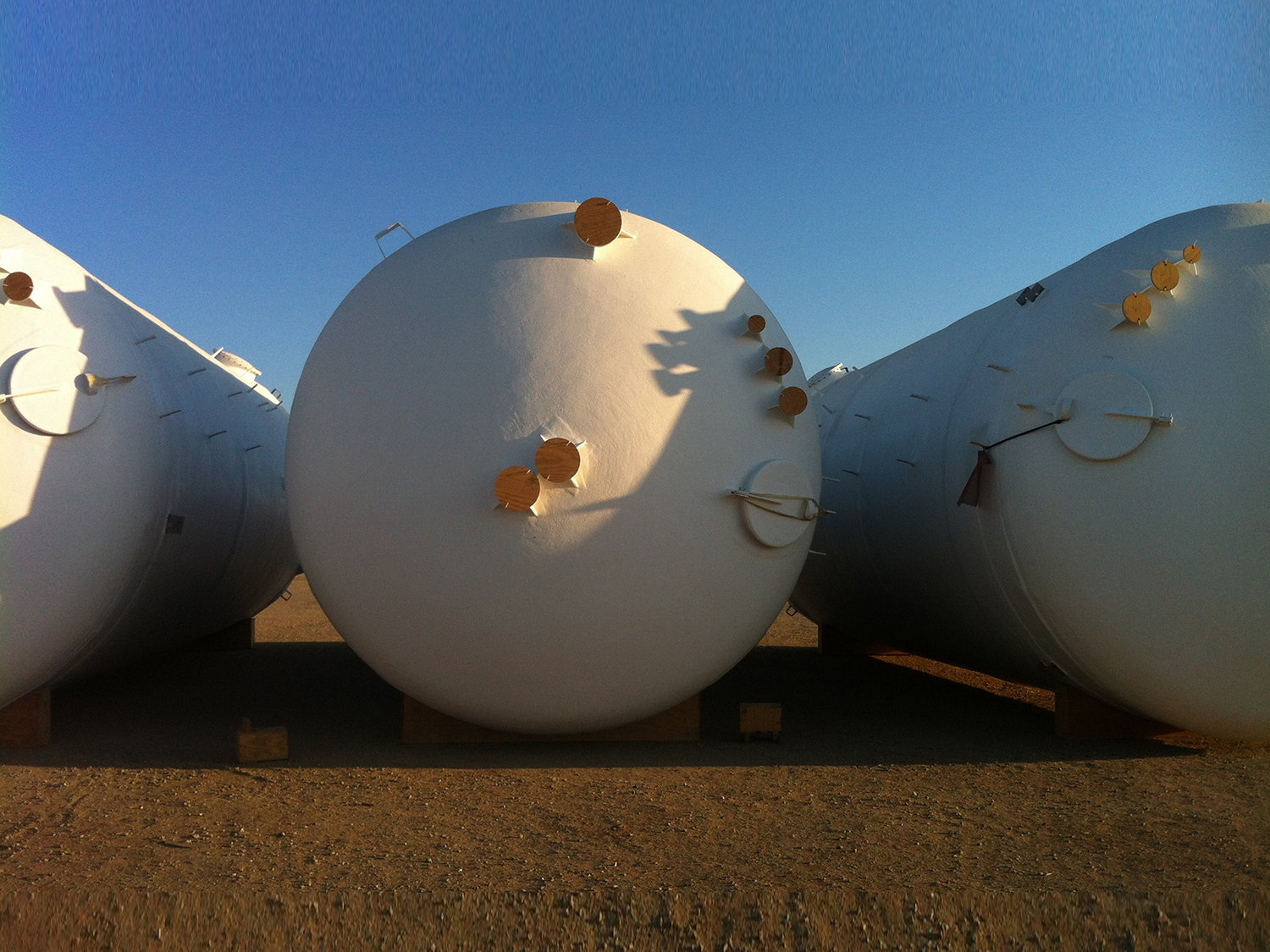 Innovation
Every component of your briner is designed to provide you with long term, maintenance-free performance. We continue to evaluate and innovate around each design feature of our briners. While our laurels aren't bad, we refuse to rest on them and will strive to continually be better. With over 30 years of experience and more than 1,000 units installed, you can be confident in BrineMaker.
We work with everybody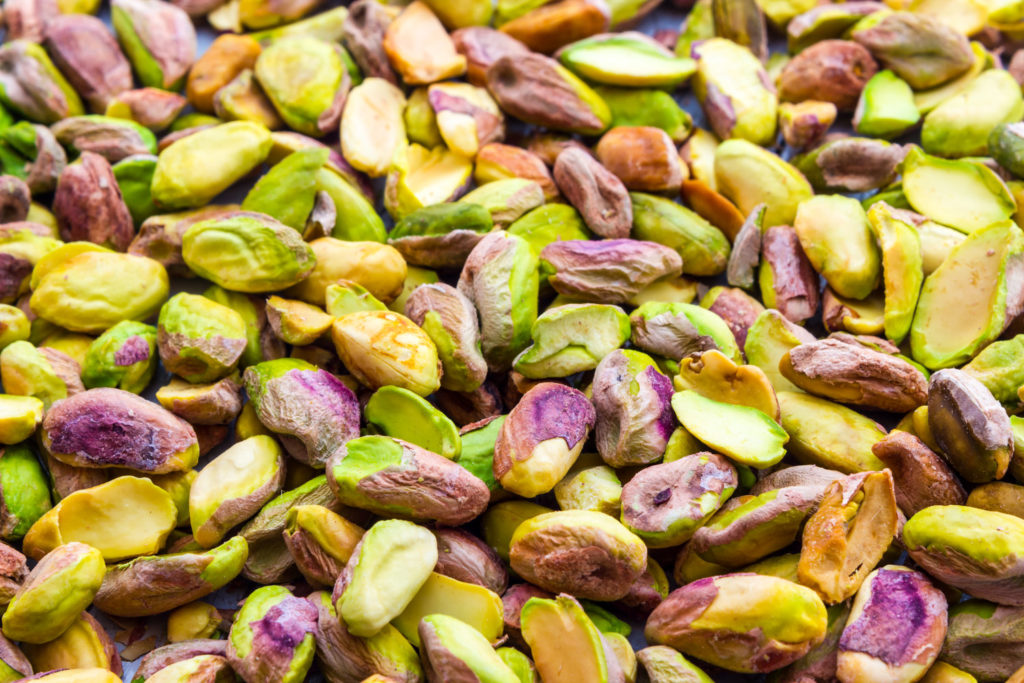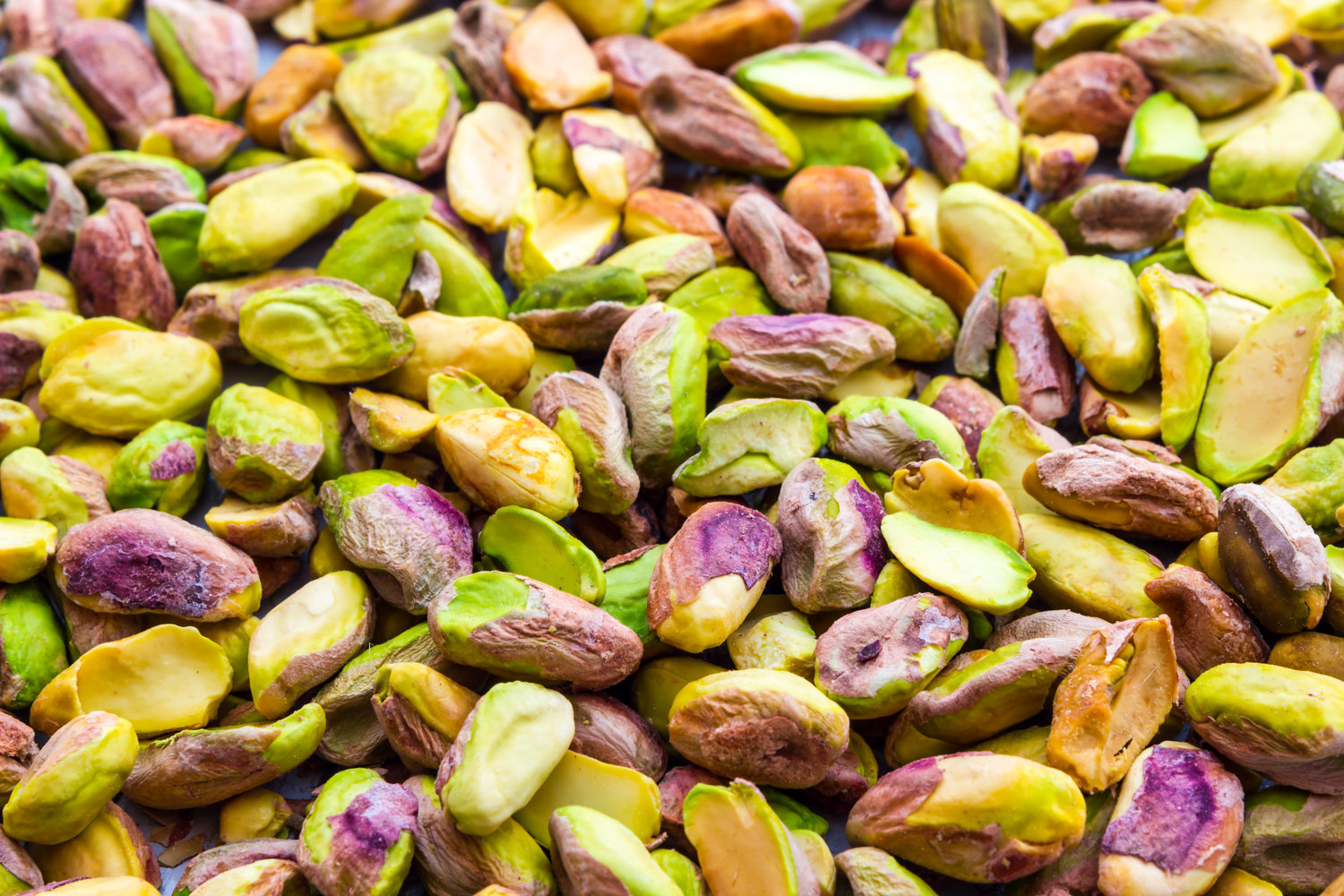 Our customer list reads like a "Who's Who" of business and industry, including system OEM's, food processors, municipalities, refineries, hotels, hospitals, universities, commercial laundries, textile dyeing houses, chemical plants, bio-pharma, consulting engineers and auto manufacturers.
Ready-to-Go (RTG) Briners
In response to the marketplace, we have Ready-to-Go (RTG) Briners available for immediate shipment. Our 35 ton RTG includes everything you will need to quickly and easily take your first bulk salt delivery and immediately begin producing saturated brine. Additionally, our full menu of options is available for shipment with your briner (with the exception of our Freeze Protection System). These options include Water Level Indication and Control, Salt Level Indication, Brine Concentration Monitoring System, Access Ladder, Seismic and Wind Restraint, complete Expansion Joint Assemblies, as well as our Dust Bag Housing and Spare Dust Bags.
We offer the only Ready-to-Go (RTG) Briners in the industry – another first from BrineMaker.
Need to go underground?
Only at BrineMaker. Our patented Underground Brine Generating System is engineered to reliably deliver saturated brine to your process. When getting it right the first time is important – and with underground systems it always is – you can trust BrineMaker's experience to deliver.
*Patent #8,695,632 issued April 15, 2014
Ready to get in touch?
Let BrineMaker help move your project forward
Start Now